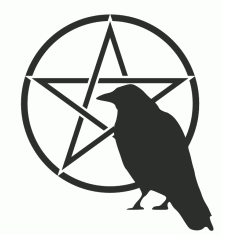 I have been a practicing Witch for more then 40 years! I have helped more people then I can count using personalized Infused, Intention Candle Magick along with my powerful Spells, specifically tailored to each person's individual needs. I was born with a Gift and it is my intent never to cause or bring harm to anyone, just to enrich another's life for the better. As you go through my site, you will also notice the beautiful jewelry, ritual items and crystals offered to bring beauty & comfort to make your life better. Please know when I help you, it comes from my heart! I personally 'charge' every Intention Candle I infuse for added Power! I ship both Domestic and Internationally! Intention Magick CAN change your life!
I offer Psychic Tarot Readings for $50 in person or by phone! Email your request for a confidential Reading or call! I also offer Reiki Crystal Energy Healing for both people and pets! Let me relieve your aches and pains, blockages, migraines, arthritis, digestion, circulation, plus so much more! You or your pet need not be present to feel the amazing benefits from this Reiki Healing!
Please feel free to call or email me with any questions you have! I look forward to hearing from you! Helping and Healing is what it's all about, it's my passion! "I aim to help"!
Randi "Mistress of the Craft"
Reiki Master
Cats Meow Mystical Shop
105 Walnut Street
Lansdale, PA 19446
rbiba18@gmail.com
267-228-9539